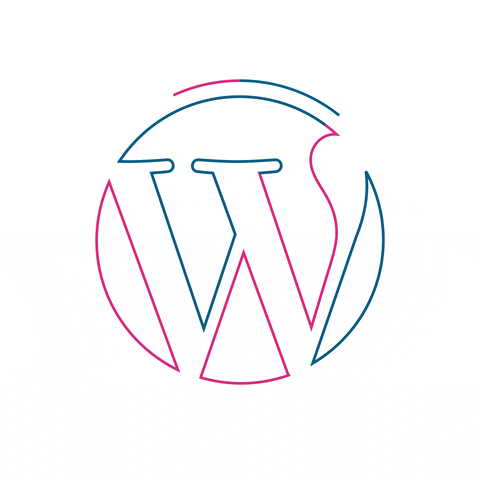 We offer complete WordPress website design and development. All our custom websites are built to follow a structured development process that helps us complete your project on-time. From our website designer and SEO expert to our coding team, clients have access to the right expertise before and after going-live.
Custom WordPress Development Projects Dig Deep into Your Target Market, Business Goals, and Place a Strong Emphasis on Search Engine Optimization. We consider the following facts carefully in designing a fresh theme for you.
Marketing goals and objectives
Goals and objectives for a new website
Product or services offering
Target audience and possible website visitor personas
Overall branding direction and goals
Existing website
Competitor websites
Inspiration websites (websites you love)
Visual requirements
Focused keywords for organic SEO
Keyword to content site mapping
Desired website improvements
Outline potential call to actions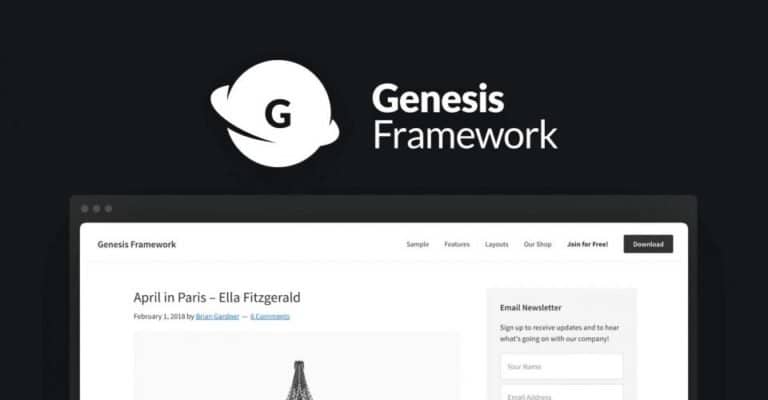 Our WordPress themes are responsive, which means they will automatically adapt to mobile devices like the iPhone and iPad. Responsive web design (RWD) is a web design approach that provides optimal viewing across a wide range of devices. One website can accommodate desktop computer monitors, tablets, and mobile phones. This saves you development time, as well as reduces ongoing maintenance costs. All of our WordPress design projects are built as child themes for the Genesis Framework. Over 164,000 WordPress users have trusted Studio-Press and the Genesis Framework. We love it and we know you will too. Performance is a key concern to us, so you do not have to worry about it. With Genesis, we can code highly functional options, without compromising on website performance. Our projects help your website or blog rank higher in the search engines and make SEO tasks like meta definition a breeze. Because we use Genesis, our projects offer state of the art security. You can rest easy knowing your website or blog is secure. Update or customize your site easily with the use of widgets, columns, and multiple page layouts. The world is constantly changing and your website should too. Genesis comes equipped with support for microdata and schema.org markup. Don't make search engines guess about the important content on your website. Genesis allows our projects to support HTML 5. All new websites and themes are being built with HTML 5, which means your website or blog will be fast and flexible.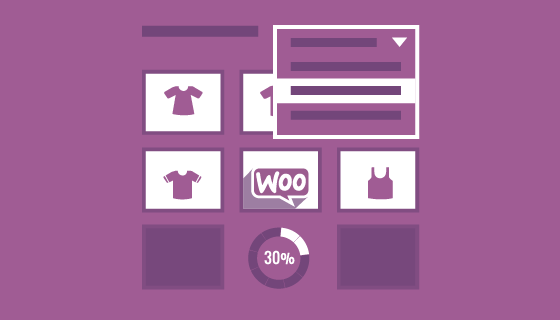 Woo Commerce
WooCommerce is an open-source e-commerce plugin for WordPress. It is designed for small to large-sized online merchants using WordPress. Woo commerce can be seamlessly integrated as plugin with WordPress and quickly became popular for its simplicity to install and customize and free base product. Currently, holds the largest market share in terms of installation.