Empower your MLM business with our social engine features. Connect with your team and keep engaged with the help of our social engine features. Members can utilize social networks from the back office to promote sales, products, and services.
News Feed
Timeline
Messaging
Web Chat
Share Pics
Promote your sales with ProMLM social engine tools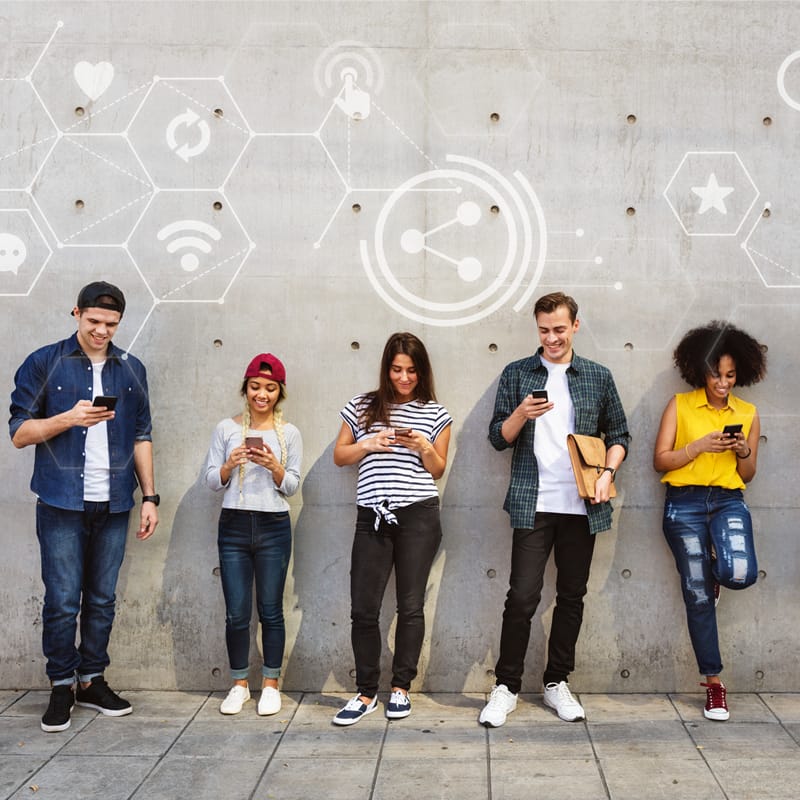 social media networking engine that provides a robust framework on which to build all kinds of social environments, an internal collaborative platform for your organization through to a brand-building communications tool for your company and your network. We support all major social media partners like Twitter, Facebook, Linkedin, Instagram, Pinterest and much more.
Schedule an Exclusive demo on our
Latest iCON edition
Call us at 315.231.6666 to let us help you select the option or plan that is best suited for your needs.