ProBIT™, Exclusive BLOCKCHAIN MLM SOFTWARE PACK
ProBIT™, an Uniquely programmed Bitcoin Trading MLM Software, offers a launchpad to introduce a new revolutionary Blockchain project allowing ordinary people access to the business opportunity into the world of Blockchain and cryptocurrencies. The Network marketing algorithm also includes an innovative automatic software which enables working with multiple platforms for Bitcoin and any Alt-coins on the market.
ProBIT™ can now empower your Bitcoin and Alt-coins blockchain project with a network marketing compensation plan that rewards its distributors. Multiple ways of earnings and our unique Binary Balanced System, specially engineered for blockchain projects, is the special algorithm Bit-Binary™ MLM, which rewards promoters on the double sales volumes generated by the weaker team and adds great benefits to all active promoters with new leg creation opportunity.
Bit-Tutor™ bonus that can be paid to the sponsor, up line or even across the line that helps other distributors to start. Most importantly we have engineered a Hybrid BIT engine™– a Uni-level MLM plan is very profitable on medium long term with matching, car bonus, infinity rewards, pool, contests.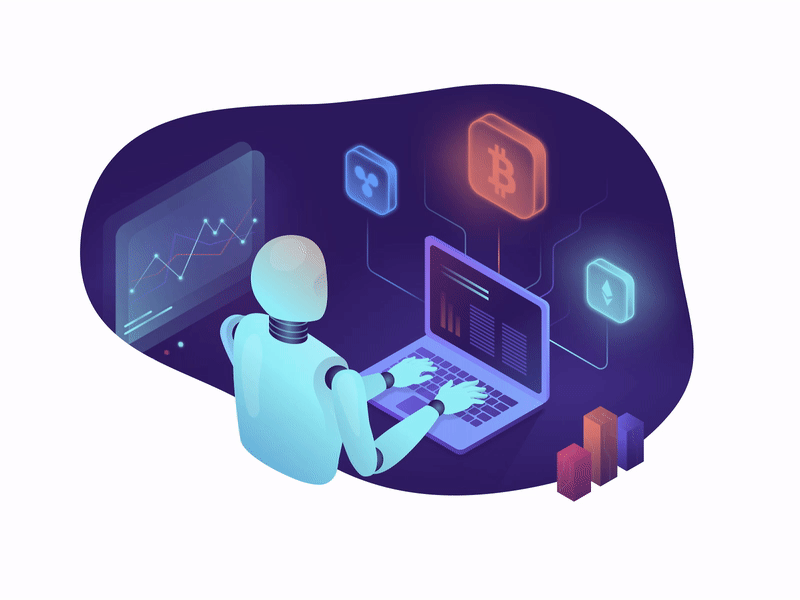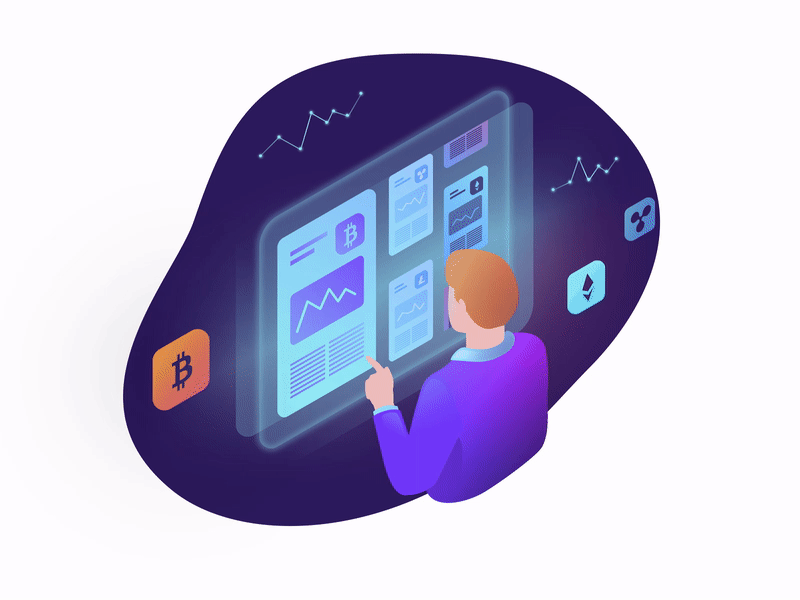 Using unique algorithms and Network marketing ProBIT™ can built a plan that rewards in multiple ways, where the customer is always in the center of the project, where top distributors are protected and motivated with a special algorithm that gives extra rewards to those bringing in more business. This is Meritocratic MLM™, and it pays without any breakage.
Unique Features
Pro MLM is the first global MLM software company translating more than a decade of MLM experience and knowledge to ProBIT™, an unique Blockchain MLM Software package dedicated to the global cryptocurrency revolution.
Financial management packed with technological innovation.
We are a committed team of experts with a variety of technical expertise from the Open Source community leveraging our MLM experience with technological innovation.
ProBIT™ and its unique compensation plan algorithms like BitBinary™, Hybrid engine, BitTutor™ are in compliance worldwide.