With the growth of MLM software and direct selling companies, the number of MLM software companies has increased dramatically. ProMLM is one of the leading MLM Software companies offering complete MLM software solutions to companies of all sizes. Our team is comprised of experts having years of experience in MLM software development and in the industry. With us, you will get safe and secure CLOUD based application which will help you to easily track details such as member's details, revenue, sales reports, and more. As the industry dynamic changes, we keep ourselves updated to deliver powerful enterprise application with an optimized performance.
With ProMLM' iCON, you can now create an edge over your competitors and redefine the industry standards.
Our Expertise
With more the 17 years of Marketing and Sales Automation experience, When it comes to MLM Software, there are some "cheap" options. A low price option can prove to be very expensive for direct selling and network marketing companies when they fail to deliver commercial launch and handle network responses. Conversely, some companies are extremely expensive — so much so that companies wind up spending the majority of their budget on software and they literally have no money left for marketing, and ultimately fail. Don't let this happen to your company. Remember, no legitimate business can afford to work for free or cheap. We as a company envision your ideas and strategies and deliver a stable enterprise platform with an affordable CLOUD licensing plan on middle of these two extremes, you can install our high-quality enterprise platform at an affordable activation price in the range of $9-$20k to get started and a monthly fee not exceeding $1-2k which includes Support and maintenance, hosting, No cap on distributors with a fixed monthly hosting fee with no surprises.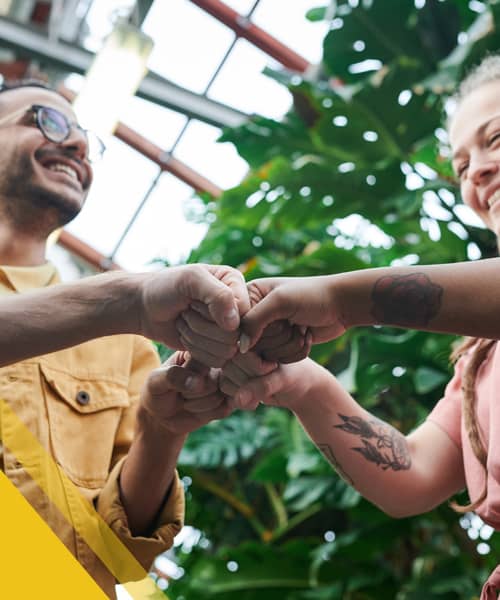 Schedule an Exclusive demo on our
Latest iCON edition
Call us at 315.231.6666 to let us help you select the option or plan that is best suited for your needs.