mlm binary plan calculator
Our binary MLM software will give instant Leg Selection
This means each Member can choose any leg, left or right of his sponsor.
Why Binary Plan?
The Binary compensation plan is one of the most popular compensation plans in the multi-level marketing business. Top performing MLM companies have generated significant revenues/profits within a very short period because this matrix offers high payout from each of its powerful legs making if a valuable recruitment tool for building your network. In binary genealogy, there are two branches or two sides. One side is known as a power leg and the other side is known as the profit leg and on default new members are placed left to right in the first available spot. The members in each level earn when people below their level earn, and thus, the earnings keep multiplying. In the recent past, Binary plans are evolved with three legs and often referred as 'Trinary' or 'Australian' Binary.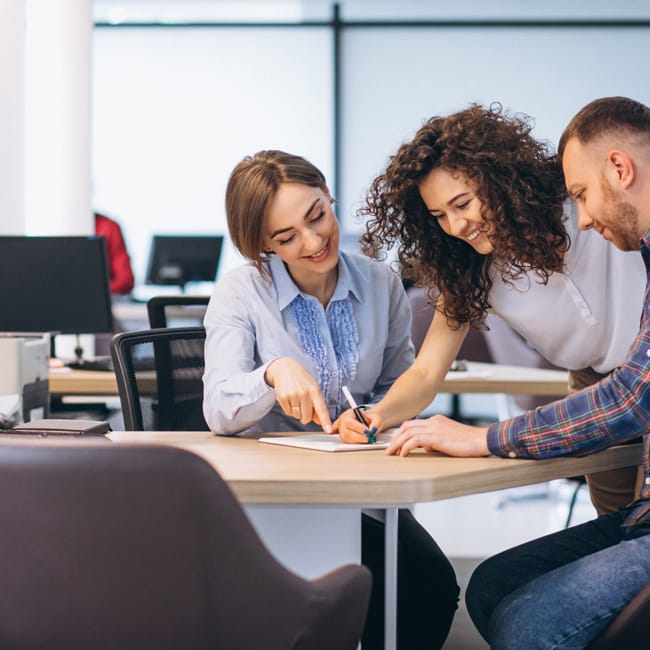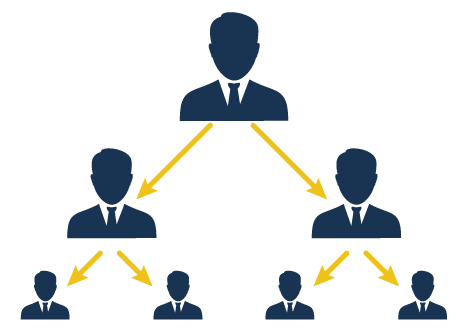 Binary MLM Plan
Binary Plans have infinite depth, and members on higher-levels keep earning infinitely. With this plan, the member will keep earning as long as the tree is growing. The way that the Balanced Volume (BV) calculates payout, each member in the up-line is guaranteed to get some amount of profit for every successful sale unless the organization gets large enough that the net payout is negligible.
Benefits of Binary MLM Software
Whenever a new user joins, the upline member will get a referral bonus.
When the new user joins under another user, they can choose the position (Left or Right) where they want to be placed.
The upline member will get benefits whenever downline members purchase or competes a sale.
Schedule an Exclusive demo on our
Latest iCON edition
Call us at 315.231.6666 to let us help you select the option or plan that is best suited for your needs.