Now you don't have to hire a company to build your MLM software for few months or even year, invest it on ProMLM' iCON CLOUD legitimate enterprise platform. We at PROMLM ICON Offer 21 days soft-launch release plan.
Get Tips & Tricks About How To Grow Your Sales!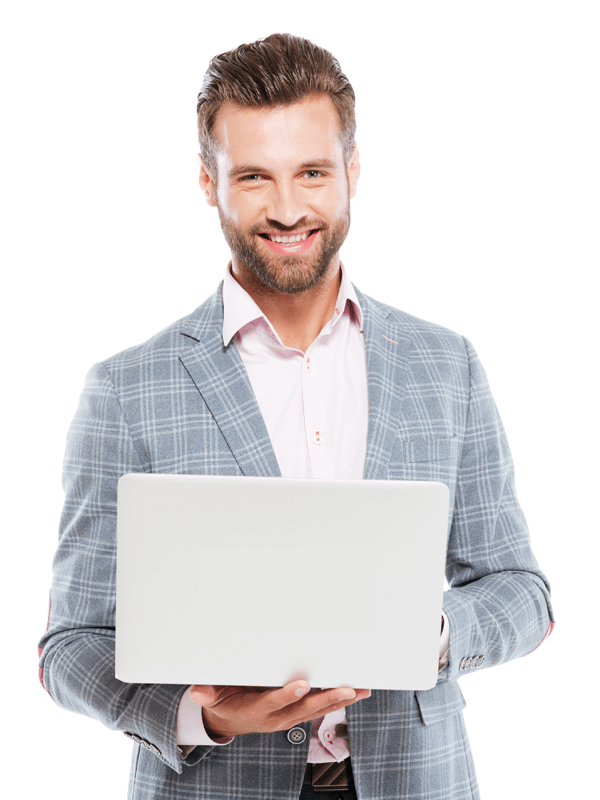 Timeline
The success of a soft launch is mostly dependent on your company being prepared with all required inputs so our delivery team is not waiting on you. If your team is responsive and has everything ready that they are responsible for (Briefed in the kick-start items table below), it is possible to get your system up within 21 business days as promised. Again, this time frame is predicated on your team having their pieces ready. Any delays introduced by your company not providing these items in a timely manner will directly affect your go-live for your soft launch.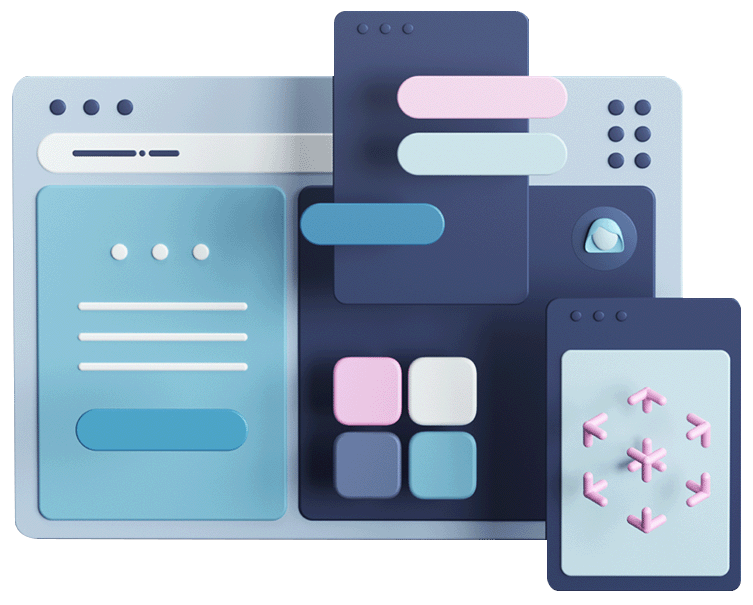 | Item | Description |
| --- | --- |
| Web Site | We do have an in-build website theme incase if you prefer to start it from the scratch. However, if you already have your wordpress or shopify or bootstrap website its our responsibility to integrate the same with our back-office which will be hosted in our cloud server to manage replicated web sites. |
| Merchant Solution Account | You will obtain a valid merchant solution provider accounts for both Pay-in and Pay-out payment processing and do provide us with appropriate security credentials for integration. We support 120+ merchant account providers on iCON CLOUD for API integration. Please contact our sales for more information. |
| Terms and Conditions | Provided by your attorney or authorized authority. You must provide this to our team in either word or pdf format |
| Domain Name | You must Obtain a domain name through registrar such as godaddy.com or a similar service. You must be able to edit the "A" record for their DNS |
| Compensation Plan | You must define your base-lined compensation plan with ranks, bonus, We will configure the plan as per your comp plan document for soft launch. |
| Personalization | Customization inputs based on the agreed scope of work and licensing eligibility criteria. |
| Shipment Rates (if applicable) | Define shipping rates for your product. If free zone based shipment is preferred, the appropriate cost can be included in the product or package cost. |
| Branding | Your team will provide us with the images, logos and preferred color code required to brand your enrollment page and distributor back-office. Our team will send you exact specification for the images |
| Sales tax rates (if applicable) | You must either enter sales tax rates for the areas as applicable or integrated tools like taxjar or AVALARA TAX for calculation. |
| Notification Services | You must create an account with sendgrid.com for auto responders and Twilio.com for 2FA notification services respectively. |
iCON CLOUD gives you the freedom to choose the right payment gateway for your business as we integrate with over 120 different providers. We offer multiple payment options including E-wallet payment, Credit card, Bit-coin payment and more.