DATA MIGRATION
If you are currently running a live system, we offer data migration services.
We have the tools and skills to extract the data from your legacy systems, spreadsheets, and data files into the new database. There is also no need to keep users out of the system while migrating. Our tools won't lock or block your users they may not even know that migration is taking place.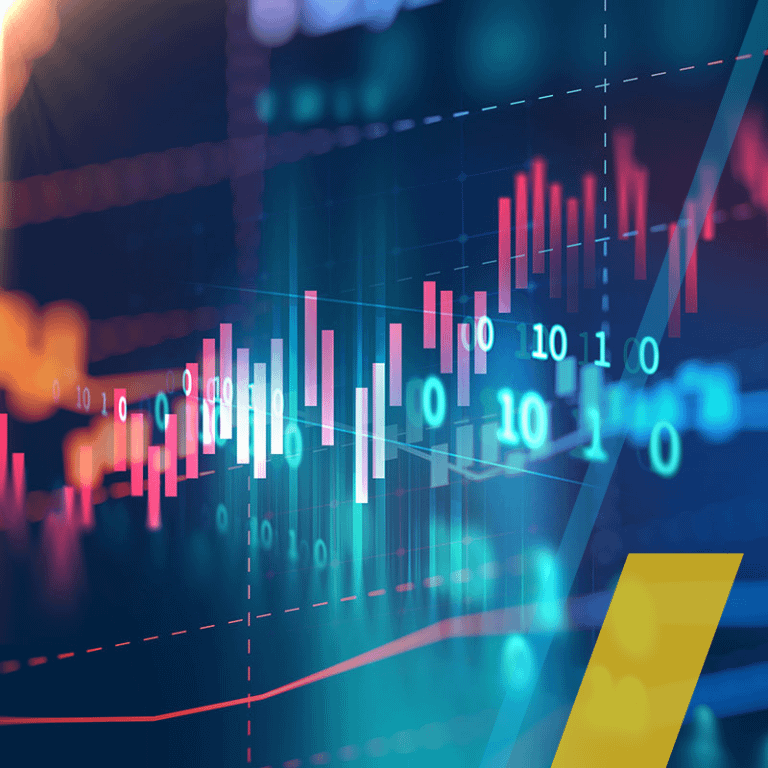 Call us at 315.231.6666 to let us help you select the option or plan that is best suited for your needs.