Online coaching has evolved significantly over the past decade transitioning from in-person and telephonic-only offerings to those more appropriately classified as digital coaching or remote coaching.
This type of coaching may still incorporate telephonic or in-person sessions, but coaching tools and technologies, such as online coaching platforms, have enabled businesses to launch highly scalable models without compromising coaching effectiveness.
Whether looking at simple platforms for coaches or complete coaching solutions it's critical to realize that most technologies are designed to solve specific pain points in the coaching workflow.
As such, some will be better suited for solopreneurs or Teampreneurs just getting started with their business, while others that may be best suited for more established coaching businesses, or even larger organizations.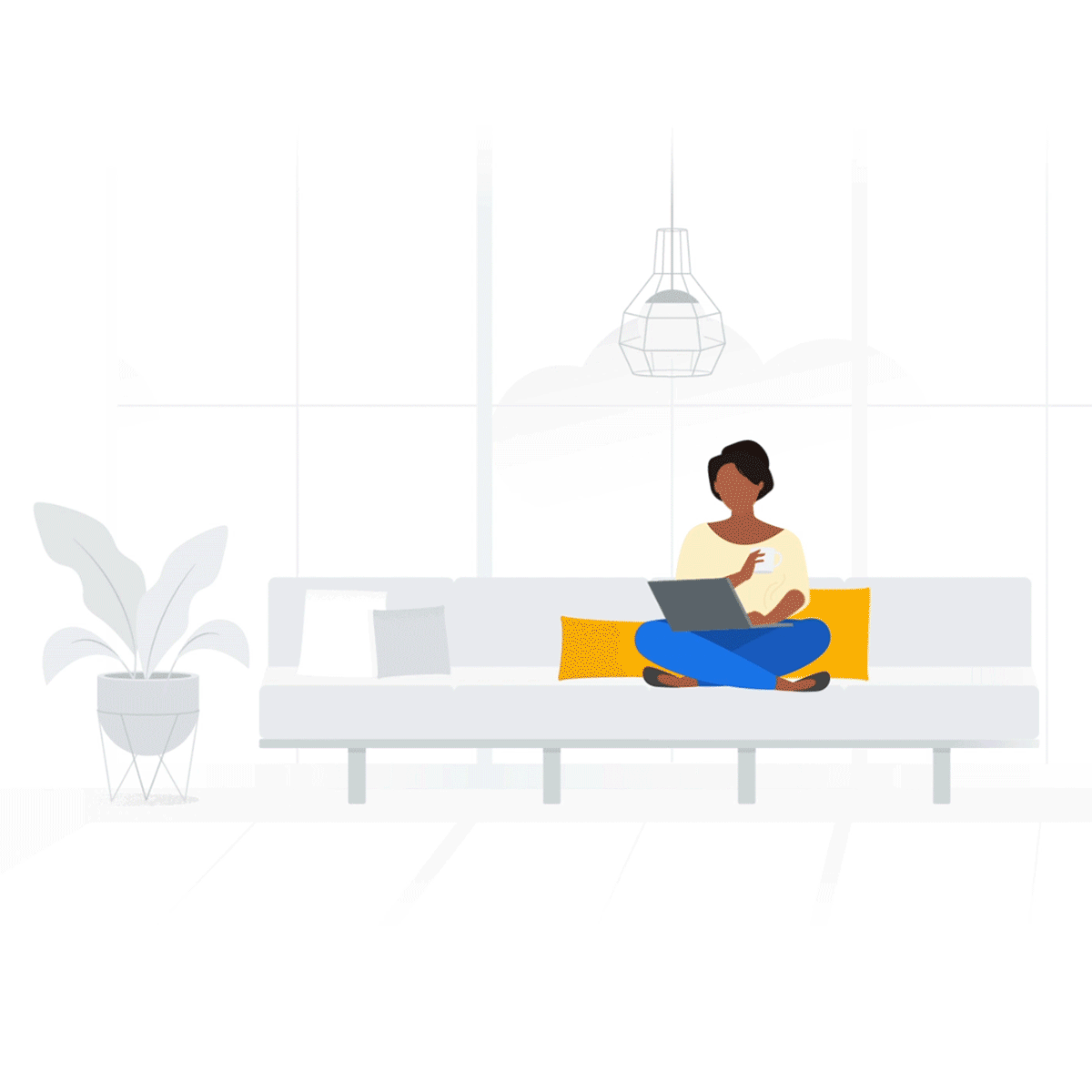 As a result, ProMLM' iCON online coaching module tools will likely consist of a combination of the following depending on the needs of the business:
Administrative Tools
Subscriptions, Scheduling, Live Stream embed Remote Communication And Messaging Capabilities
Such as SMS messaging, in-house messaging and video coaching tools.
Data Monitoring & Analysis
To help coaches and managers understand who is being successful and who needs more attention.
Content Delivery
Such as PDF, Videos and image sharing, link sharing to web pages, or other platforms like Learning Management Systems (LMS).
Distribution with White-labelled Mobile Apps
Create your own branded reader app on PC/Mac, iOS and Android for direct distribution. Works perfectly in a BYOD workplace.