LEGIT ENTERPRISE MLM PLATFORM
Launch your Direct Selling and Network Marketing platform at ease as a start-up or conglomerate eliminating Operational Complexity with CLOUD Protection and Reduce Cost Of Ownership determine a stable Enterprise Platform
LEARN MORE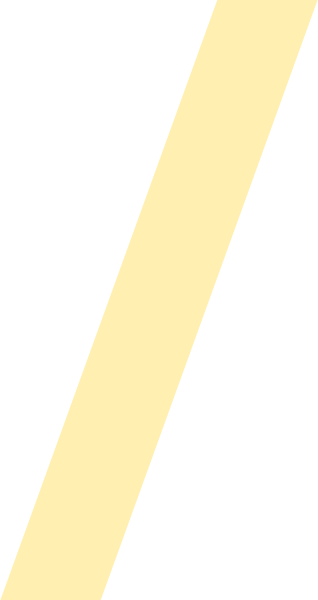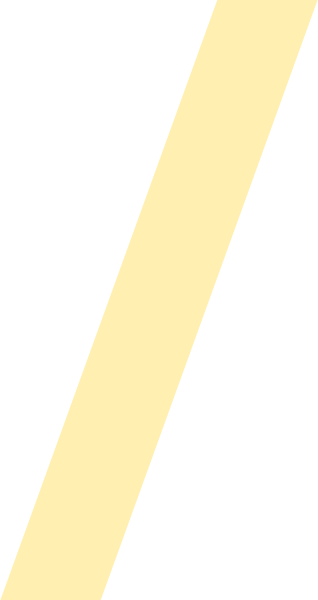 FIVE STAR
SUPPORT
Our 24X7 support is offered at NO additional fee and our commitment on support through all approved channels is Combined with knowledge and experience blended with performance delivered
LEARN MORE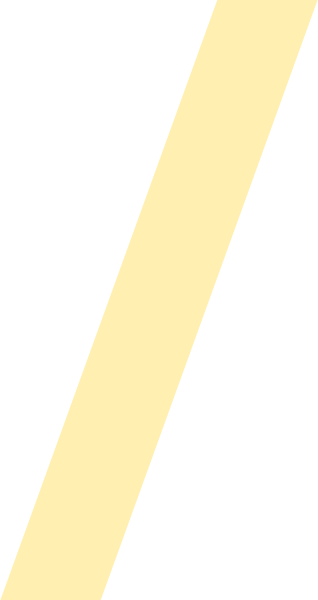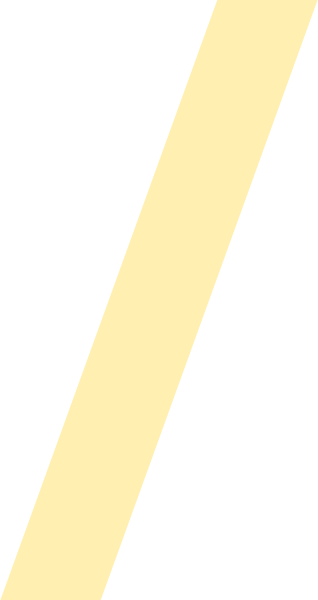 SECURITY
OPTIMIZED
Network Architecture, Standard Operating Procedure and Advanced data Encryption algorithm to protect software against malicious attack and other hacker risks. Security is never compromised to provide Integrity, Authentication and Availability
LEARN MORE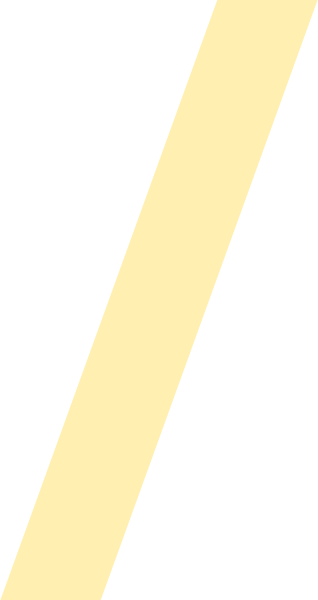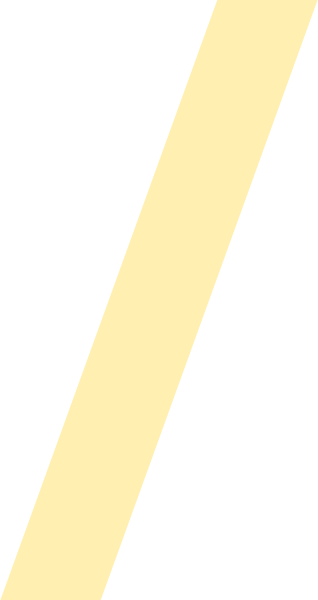 INTEGRATIONS
SIMPLIFIED
Integrate business applications using a visual interface and manage, profile, and control data across the enterprise. Integrate and transform enterprise application data and drive insights swiftly. Business at the speed of thoughts!
LEARN MORE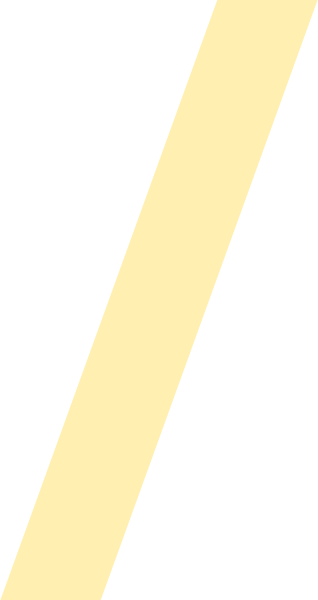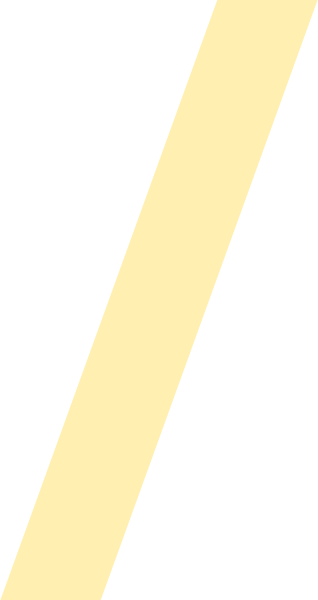 PERSONALIZATION
REDEFINED
Customized pay plan configuration, dashboard analytics and integrations blending personalization with perfection and performance.
LEARN MORE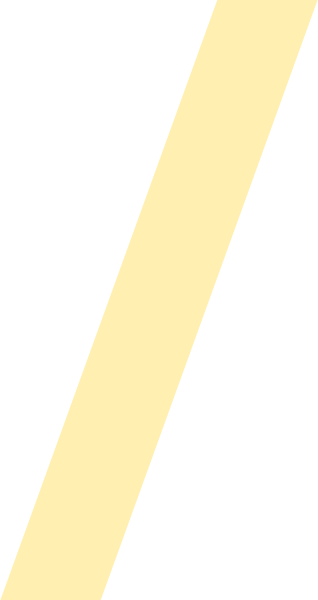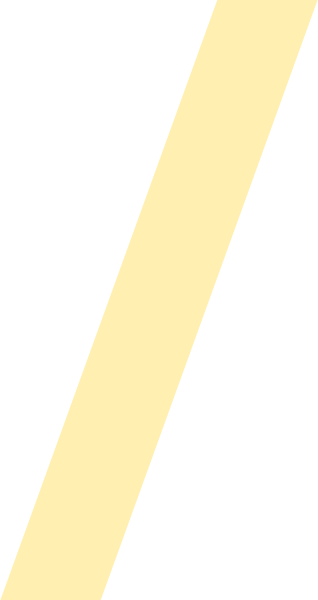 LEADER IN DIRECT SELLING SOFTWARE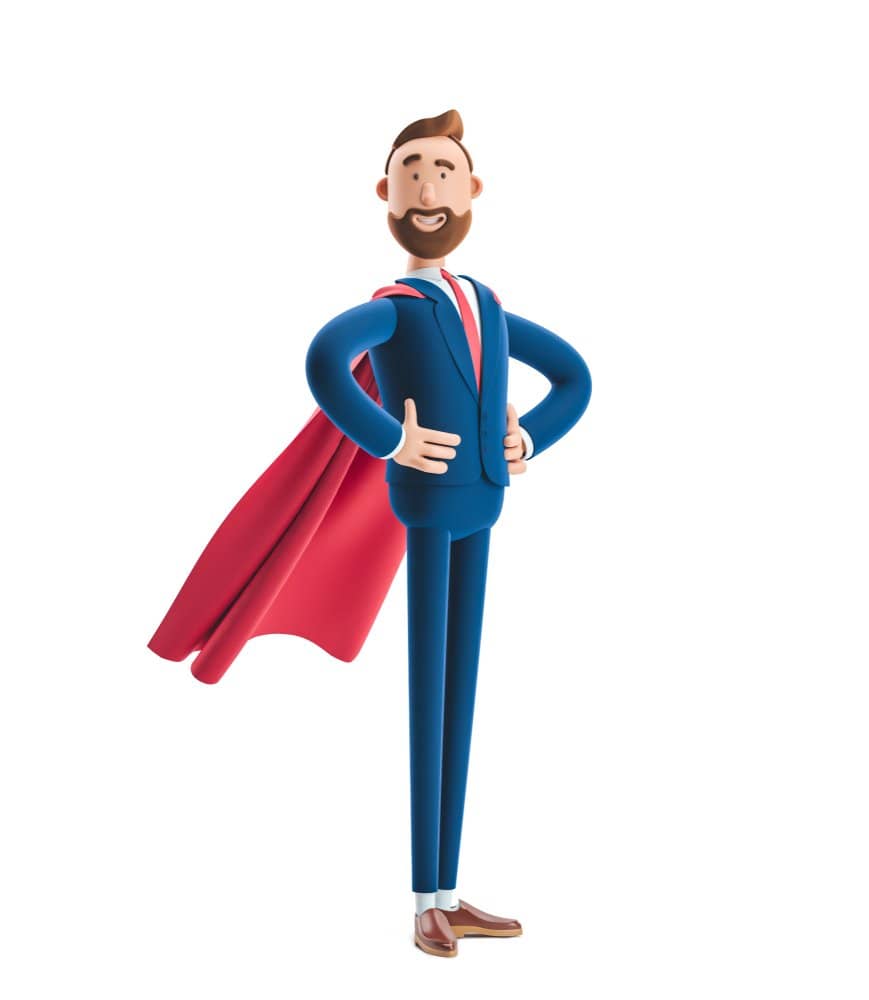 We empower Direct Selling and Network Marketing businesses with our Start of art Legitimate Enterprise Software Suite bundled with our cutting edge Software suite for the Niche Customer' back-office and Store experience, Cyber & Data security, Five Star Support, Personalized platform management, Modular Architecture for Optimized and Scalable Performance, API documents for Seamless cross-platform integrations to deliver business automation with Business Intelligence based Report Management. 
We do offer Party Planner and White-Labeled Mobile applications for iOS and Android Platforms on-demand.
ProMLM™ provides everything direct selling and Network Marketing companies need to launch, Grow, and Sustain their business. Save resources and stay smart by working with a single partner for all your Network Marketing and Direct Sales business from onboarding till commission payout with our suite of tools and functions.

The ability to adapt to new technologies is not the only path to success isn't just about growth – it's all about the experience we provide to your members. ProMLM™ has helped hundreds of Network Marketing and Direct Selling companies to optimize their bottom-line and creating an edge over their competitors. Our iCON CLOUD provides additional resources to retain and explore the market with its value-added tools and scale your growth potential.

The iCON CLOUD Platform is a niche feature-rich, Elastic, and exclusively designed with unique tools options. Being a modular-based architecture, customization within the code allows you to retain the benefits of feature upgrades while also providing your personalization. Our open APIs empower you with complete freedom and the ability to change anything anytime.
ICON CLOUD services is designed to offer a suite of tools and services to your network effortlessly and not just a platform for your network marketing and direct sales business. Hand-held devices optimized replicated sites with eCommerce provide your customers with all the benefits they expect – the creation of a customer profile, event calendar, promotions, related items, wish lists, product review, customer auto-ship management, ship station integration. A "Register Now" page enables online enrollment directly from the distributors' website. Create your own personalized Distributor/Member Back Office that empowers your network.
The Fully responsive portal enables members to build their business with ease from anywhere while they connect, communicate, and collaborate with team members, customers, and up-line. Turnkey party solution including booking engine, hostess rewards, and e-invitations. The party solution automatically creates a unique website for each party for simple social sharing.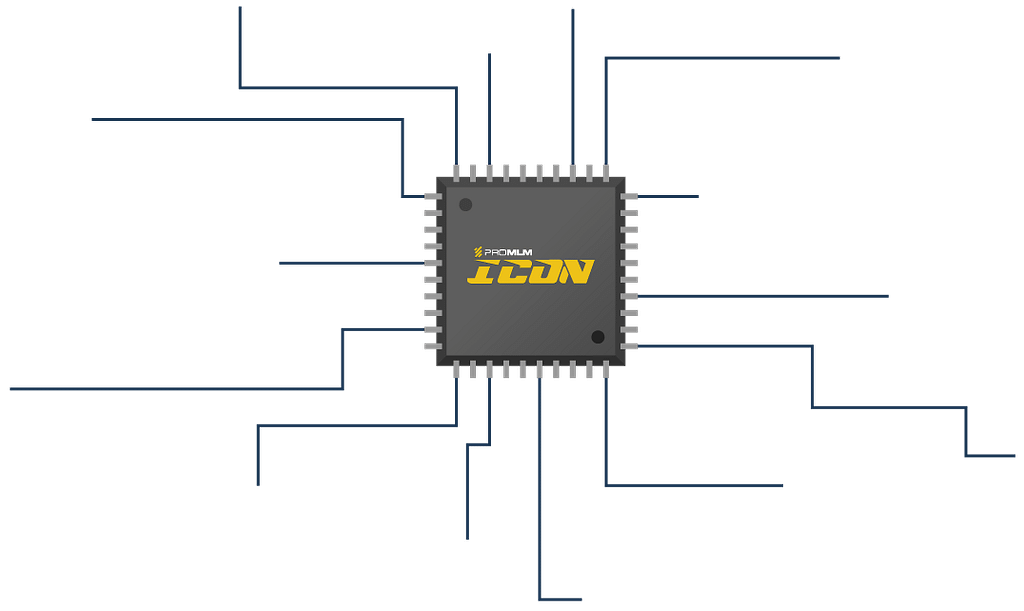 CONNECT WITH YOUR FAVORITE CARTS
We support all major eCommerce like Shopify, Woocommerce, Magento, Opencart, CS-Cart, Big-commerce